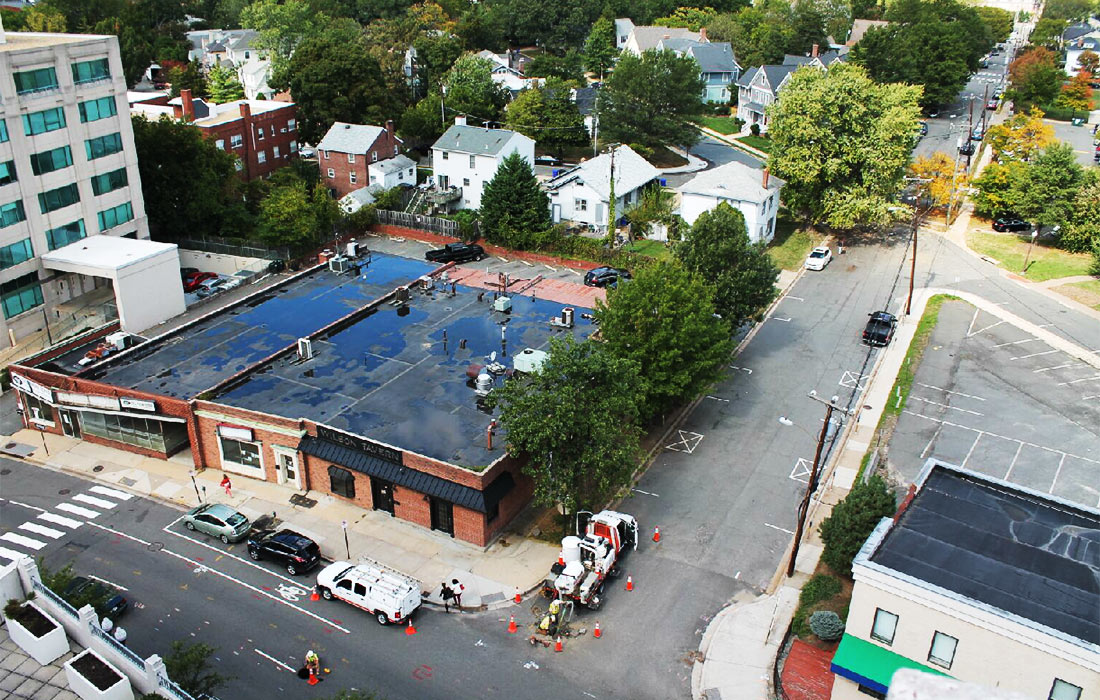 08 Oct

Hyatt Place – Pre-demolition

This location is at the heart of the booming Rosslyn-Ballston corridor in Arlington. Over the past 20 years, the area has grown into one of the most successful real estate markets in the country. Commercial rents in the Rosslyn-Ballston corridor are the highest in the suburban D.C. market.

You see here the property as originally purchased with Kitti O'Sheas tavern on Wilson Blvd and four single family homes on 16th Street. The residential demolition begin in 2015 with the homes to be replaced with four newly constructed single family homes completed in the Fall of 2016.